Award Winning and Nationally Recognized Production Company
Tainter & Associates is a full service production company taking ideas from script to screen. Our specialty is storytelling. Whether in SD or HD we have cameras and editing facilities to capture quality images and cut them together into powerful and cohesive stories.
Go to About
About
Terry E. Tainter has been known for more than 30 years in the legal community for having originated and developed the "Settlement Documentary" for attorneys.
Go to Legal Production
Legal Production
For more than 30 years we have been recognized for our Settlement Documentaries and Day-in-the Life videos.
Go to Awards
Awards
Award winning results! Terry has been awarded multiple Telly's including the Silver Telly, their top honor. He's also a member of the International Academy of the Visual Arts.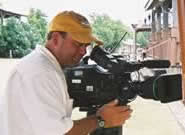 Terry E. Tainter has been known for 35 years in the legal community for having originated and developed a unique concept known as
"Settlement Documentary"
for attorneys.  Mr. Tainter is a professional film maker specializing in the production of high-impact, broadcast quality documentaries used in the practice of law since the 1970s.  These productions have been used by attorneys throughout the United States to enhance settlement negotiation or trial in cases ranging from medical negligence, defective products, food contamination and transportation mishaps to building construction, land use and patent law.   Elements range from film and videotape interviews, home movies, demonstrations and
Day-in-the-Life
profiles to therapy sessions, animations and interactive DVDs.  His work in developing the Settlement Documentary has earned him a reputation across the country as the premier expert in profiling lawsuits.

Over the years Terry has also produced and directed a variety of programs from training for firefighters to a Star Wars parody in 1983, Hydroplane Races for Sports TV and a Multi-camera look at Evel Knieval Days as four generations of jumpers gathered in Butte, Montana. In commercial work he has produced shows for such companies as Wells Fargo Bank, the State of Washington, Beaver Creek, Fire Service Training, SSA Marine and Kaiser. His fundraising video for Lawyers Helping Hungry Children not only shattered all records for previous collections but also won several awards. Another award winning program was his Western Pilot titled "Who Killed Pat Garrett" which is the first installment for a series called Intriguing Mysteries of the Old West.  In just one five year period, Tainter & Associates has won more than 61 awards including Telly, Videographer, Davey, Communicator, MarCom,  Aegis,   Aurora,  Hermes,  Creativity and  Ava Awards. Various work has been shown on CNN, Nightline, Oprah, ABC, CBS, NBC, PBS and Larry King.
Legal Production
Settlement Documentaries / Day in the Life
The Premier, State of the Art Production Service for the Legal Community
We specialize in high quality, high impact video and graphics production as well as presentation services and equipment. For more than 30 years we have been recognized for our Settlement Documentaries and Day-in-the Life videos. From personal injury, wrongful death and medical negligence to product liability and land-use cases, we have experience in a variety of litigation success. We provide presentation support including videos, slides, computer animation, charts, posters, illustrations and all other audiovisual materials you may need to prosecute your case. We use state-of-the-art digital video cameras and editing systems and have the talent to go with them. Our professional productions help you and your clients make the best impression on your viewer. We take pride in achieving excellent results.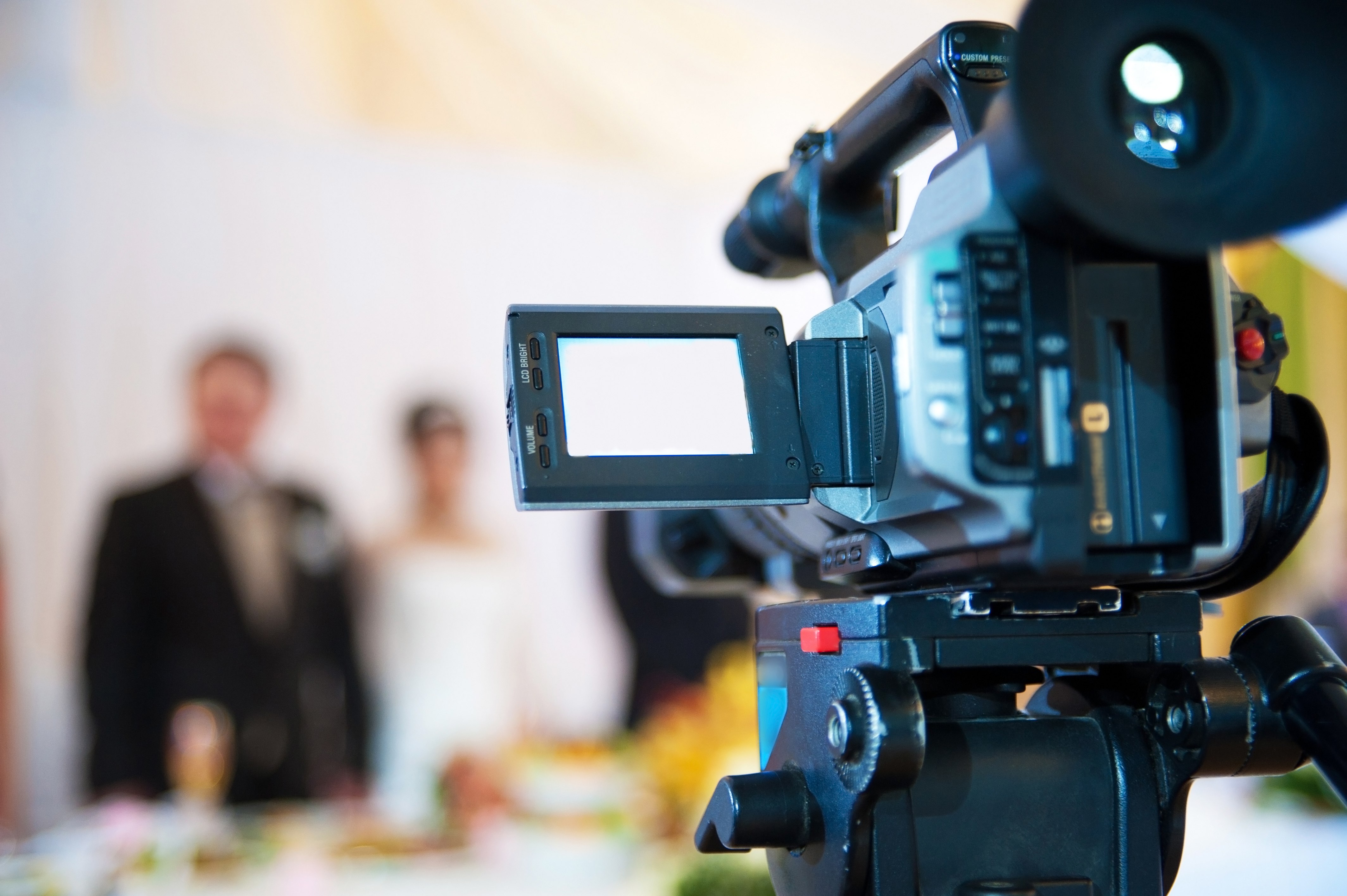 Settlement Documentaries
We have produced hundreds of award winning programs with recoveries totaling hundreds of millions of dollars. these sensitive and powerful profiles combine interviews and demonstrative evidence into a condensed and moving presentation intended to give the opposition a "sneak preview" of the story they'll see in trial.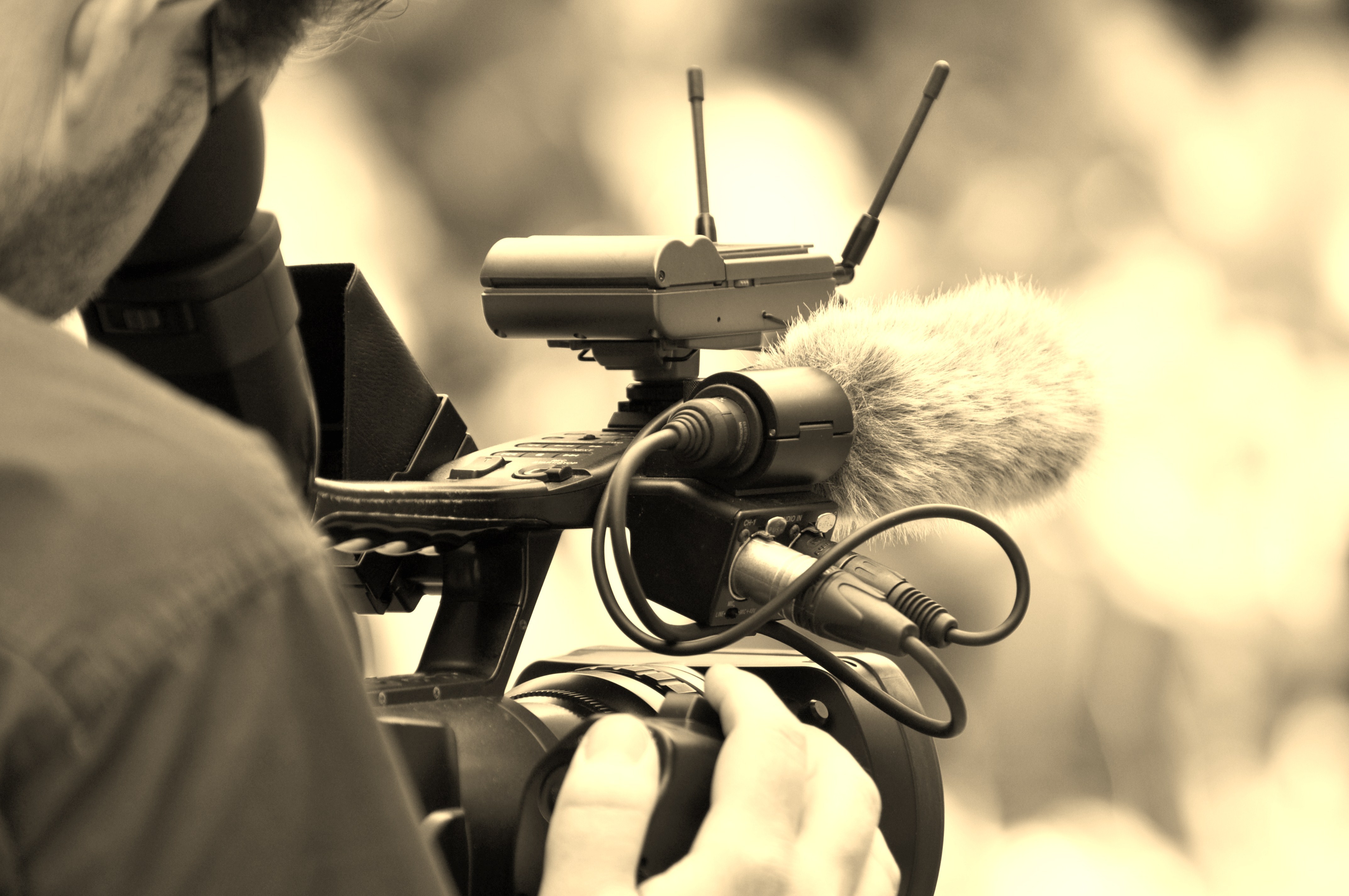 Day-in-the-Life
Dayin-the life is a term of art first coined by the legendary Melvin Belli in his development of Demonstrative Evidence. Our experience in crafting presentations for trial brings visual clarity to struggles that go beyond words. Again, for 35 years, we have helped tell the stories of coping with a life filled with obstacles.
Commercial Production
Go to Who Killed Pat Garrett?
Who Killed Pat Garrett?
"Who Killed Pat Garrett" is the half hour pilot for the TV series Intriguing Mysteries Of The Old West, filmed on location in Bracketville, Texas, in High Definition TV. This documentary-style program offers several reenactments that challenge viewers to decide for themselves what really happened. These clips are a sample of this quality production.
Go to Lawyers Helping Hungry Children
Lawyers Helping Hungry Children
This short video was produced by Tainter & Associates for use as a fund raiser and profiled three of the organizations involved. This video has won several awards for quality creative productions.
Go to The Empire Strikes Out
The Empire Strikes Out
This early work (1983) was low budget and a student level production for the birthday of an 8 year old. Unable to borrow costumes from mega-producer George Lucas, Terry contacted a local prostheticist to create Storm Troopers from the material of artificial legs. Costumes were sewn to combine with available masks to create Darth Vader, Chewbacca and two Sand Creatures. Next, local news anchor Mike James agreed to announce the arrival of the ship. Crews then filmed the party and chase through the Seattle Center, culminating in their arrival at the party. Later, it was all edited together into an entertaining story that still holds the record for The Best Birthday Party Ever.
Go to Wells Fargo Special Needs Trust
Wells Fargo Special Needs Trust
This corporate promotional video explains Wells Fargo's commitment to managing money for people with Special Needs. It was filmed on location in the Seattle area as well as Key Largo, Florida, where two young men, seriously disabled, enjoyed swimming with dolphins. It has won several awards and is used all across America.
Neal Yapachino: Memorial Regatta
This program was produced early in Terry's career, and is also a student-level project considering experience at the time. Terry was Producer, Director and Writer. It was shot on location with five cameras and edited later when the play-by-play was added in front of a blue screen.